INNORULES identifies and analyzes business characteristics
by industry in order to develop flawless rules.
Effective business begins with the establishment of optimal rules.
With references from a variety of industries, we build rules quickly and accurately.
Analyze and extract the
best out of your business
Solution structuring consists of three stages.
In each step, INNORULES completes a high-quality system according to the customer's characteristics.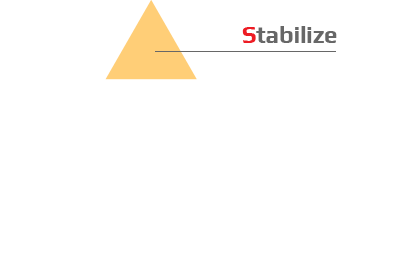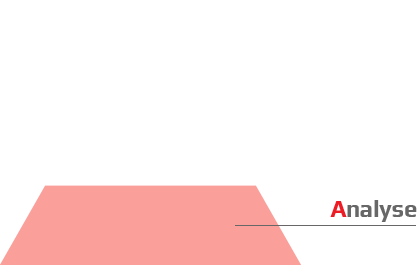 Analysis

Rule building simulation through business analysis

Business task break down

Client request analysis

AS-IS system analysis

Actualize

Structuring Digital Decision Manager

Standard Statement of Work (SOW)

Rule development and test

Application connection (interlocking)

Structuring Digital Product Manager

Standard SOW(Statement of Work)

AS-IS Rule(system) analysis

Defining TO-BE model

Migration support

Application connection (interlocking)

Stabilize

Integration test and continuous support

Application connection (interlocking)

Field test support

Stabilization support

User / operator training

Project launching support

System monitoring

Rule optimization